-50%
Solar Fairy String Lights, 50/100/200/300 LED 8 Modes
$1.89 – $4.59
Solar Fairy Lights Specifications:
LED Quantities:
50LED: 7m/22.97ft
100LED: 12m/39.37ft
200LED: 22m/72.18ft
300LED: 32m/104.99ft
Light Color: WW/CW/Multicolor
Power Source: Solar powered
Solar Panel: 0.6W
Batterry Capacity: 800mAh
Charging Time: 8-12 hours
Working Time: 6-10 hours
Material: Copper wire
Waterproof: IP65
More popular items of Solar Powered Lights are on sale at 50% off!
Don't miss them while quantities last.
Free shipping on orders over $299.99!
Satisfaction Guaranteed
No Hassle Refunds
Secure Payments
Description
Solar Fairy Lights:
★ Power Source: Solar
★ Light Source Type: LED
★ LEDs: 50/100/200/300
★Light Color: Warm White / Cool White / Multicolor etc…
★Color: Same as the pictures show
Package Includes:
1 PCS*Solar Fairy Lights
1 PCS*Solar Panel
1 PCS*Stake
Main Features of this Solar Fairy Lights:
1. Energy-efficient: Solar-powered fairy string lights use energy from the sun to operate, making them an eco-friendly choice for illuminating your outdoor spaces. These lights are a more cost-effective choice compared to traditional electric lights, as they do not require an electrical outlet and do not incur ongoing energy costs.
2. Decorative & Mood-enhancing: Solar fairy lights add a touch of whimsy and charm to any outdoor space, making them a popular choice for decorating gardens, patios, decks. And the soft, warm glow of fairy lights can create a cozy and relaxing atmosphere, making them a great choice for use in outdoor living areas.
3. Waterproof & Long-lasting: Solar fairy string lights are designed to be weather-resistant with IP65, making them suitable for use in all types of outdoor environments, including rain and snow. These lights are designed to be durable and long-lasting, so you can enjoy their warm glow for many seasons to come.
4. Automatic on/off with 8 Modes: These fairy lights have a built-in light sensor that turns the lights on automatically at dusk and off at dawn, making them convenient to use. They offer 8 multiple lighting modes, such as steady on, flash, and fade, allowing you to choose the perfect ambiance for your outdoor space.
5. Perfect for Events: Solar fairy lights are a great way to add atmosphere and ambiance to events such as weddings, parties, and festivals. They are perfect for highlighting architectural features, trees, plants, and other elements in your outdoor space.
They are lightweight and easy to store, making them a great choice for those who like to decorate their outdoor spaces seasonally. They can be easily packed away and stored until the next holiday or event.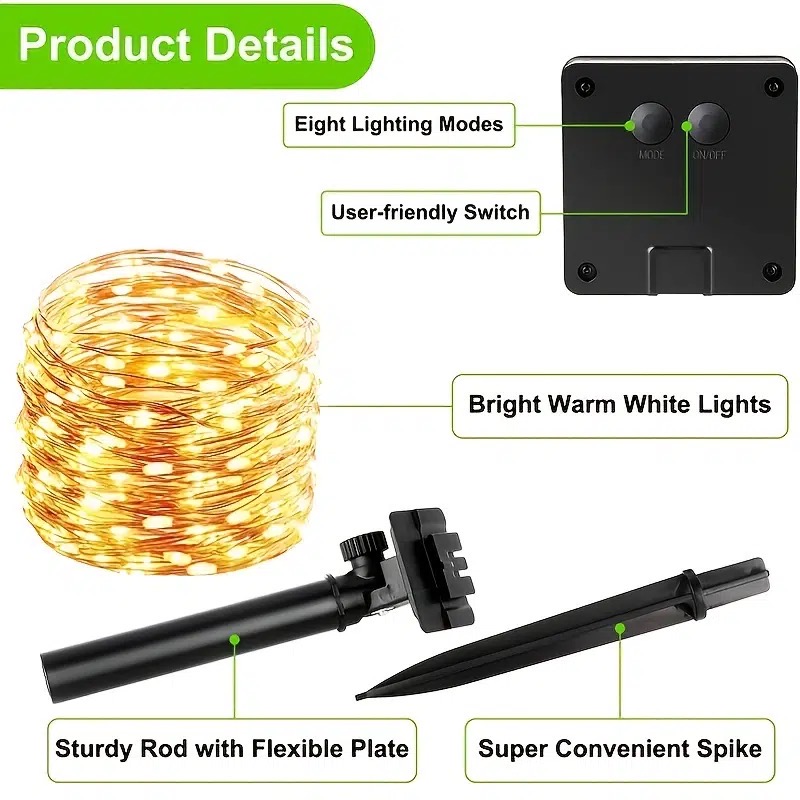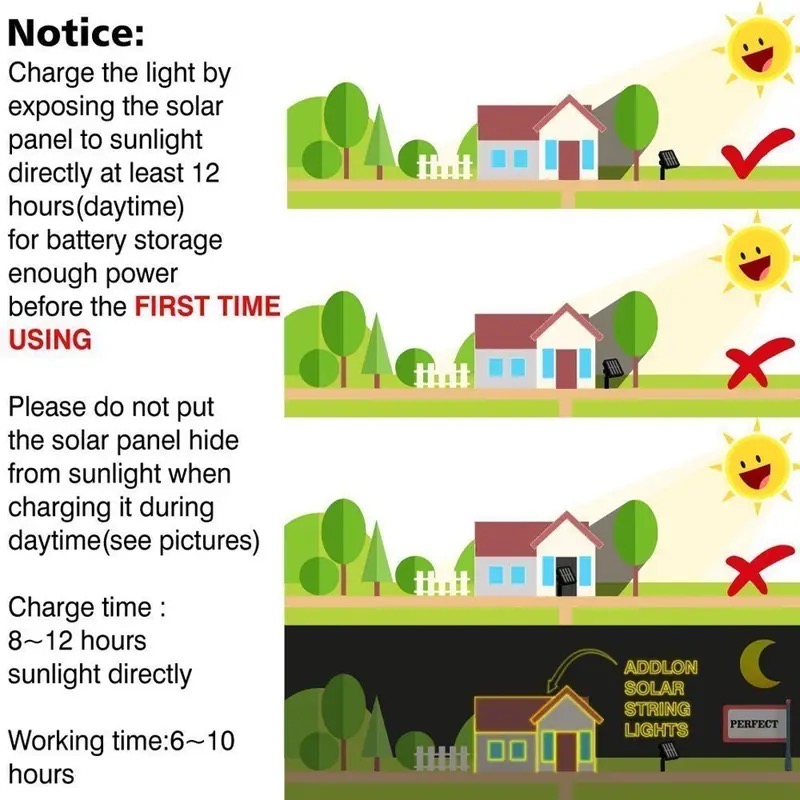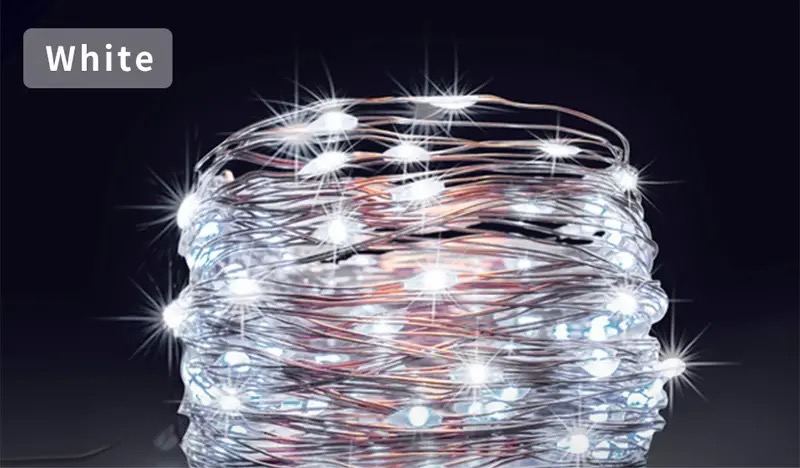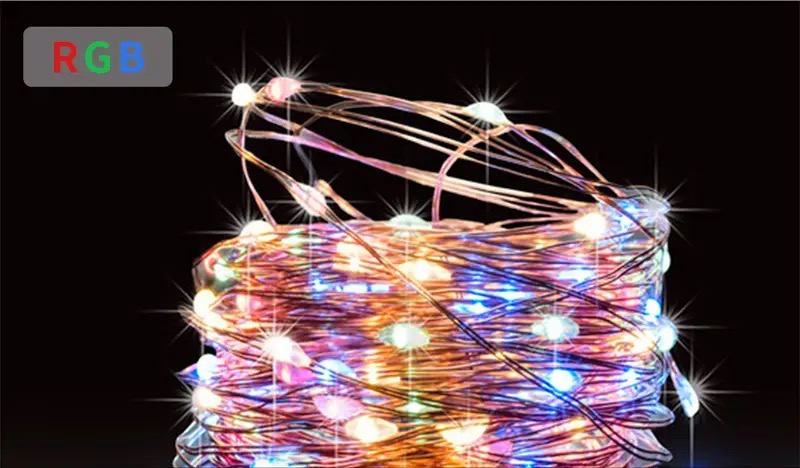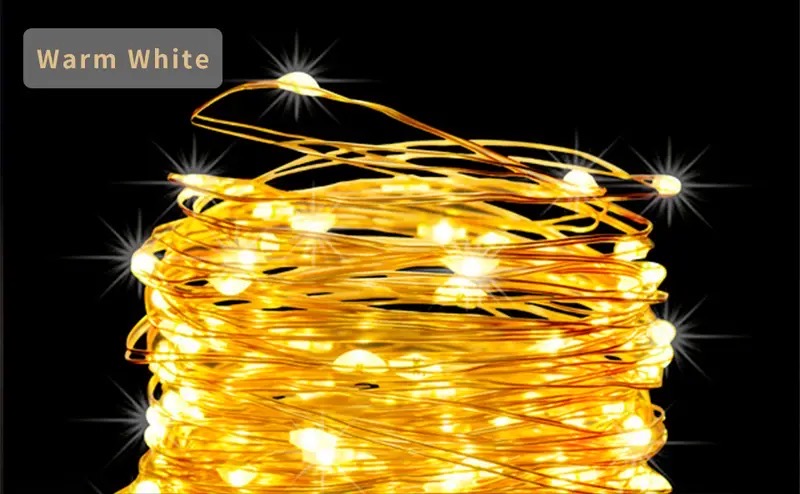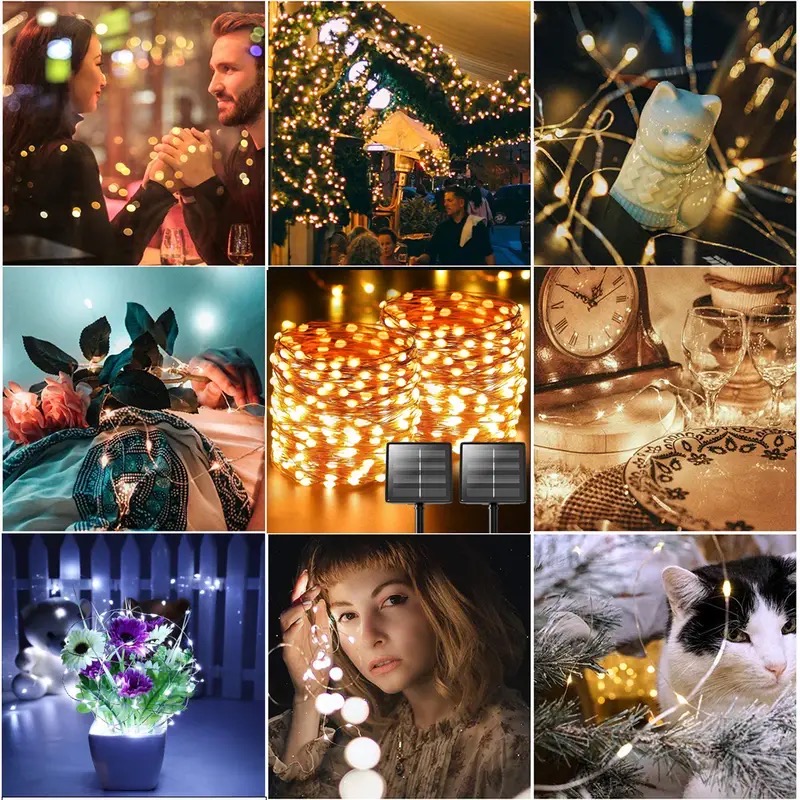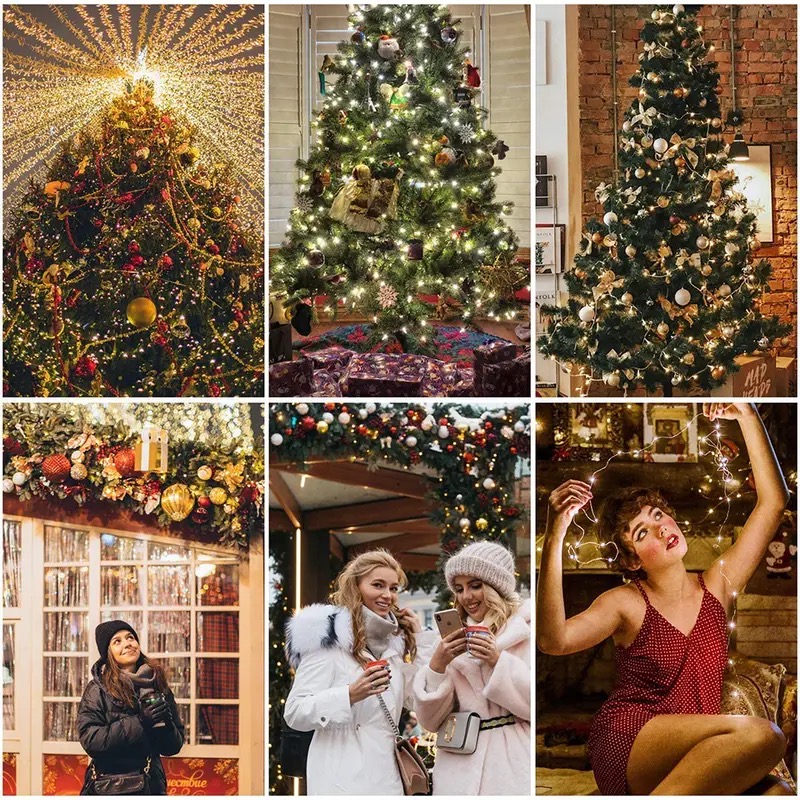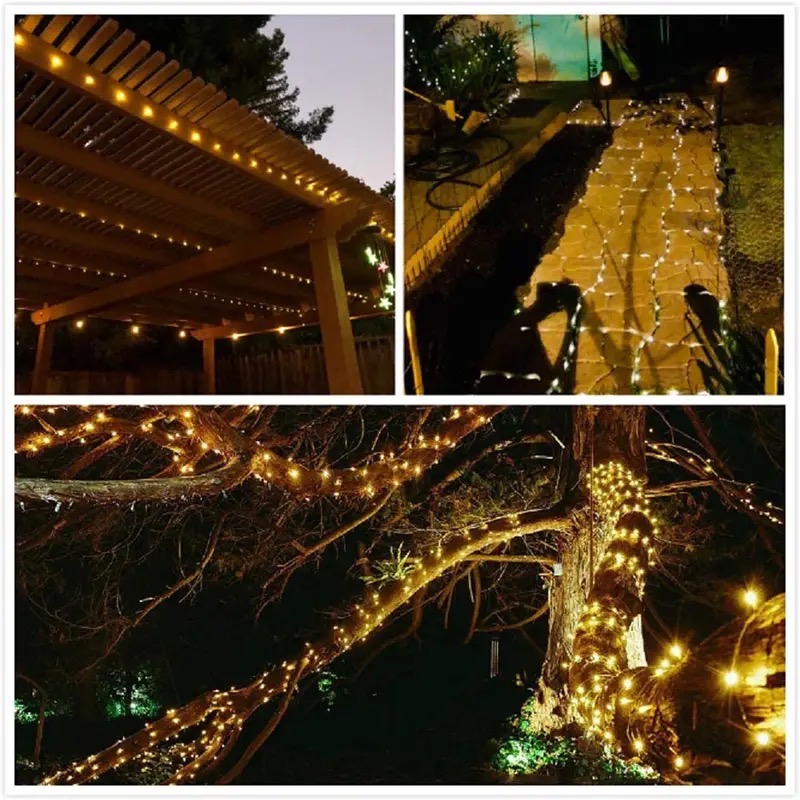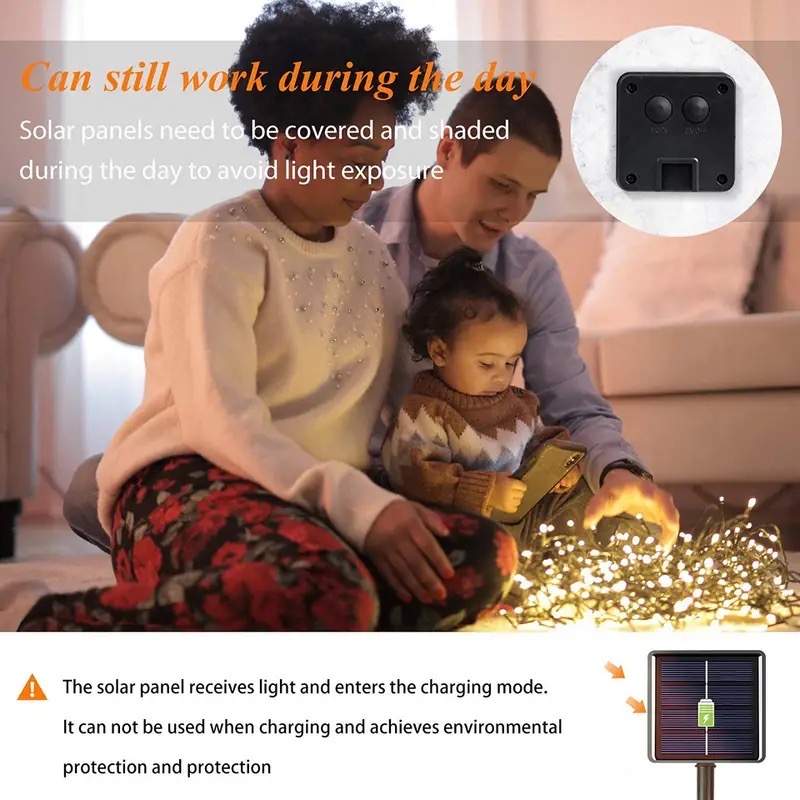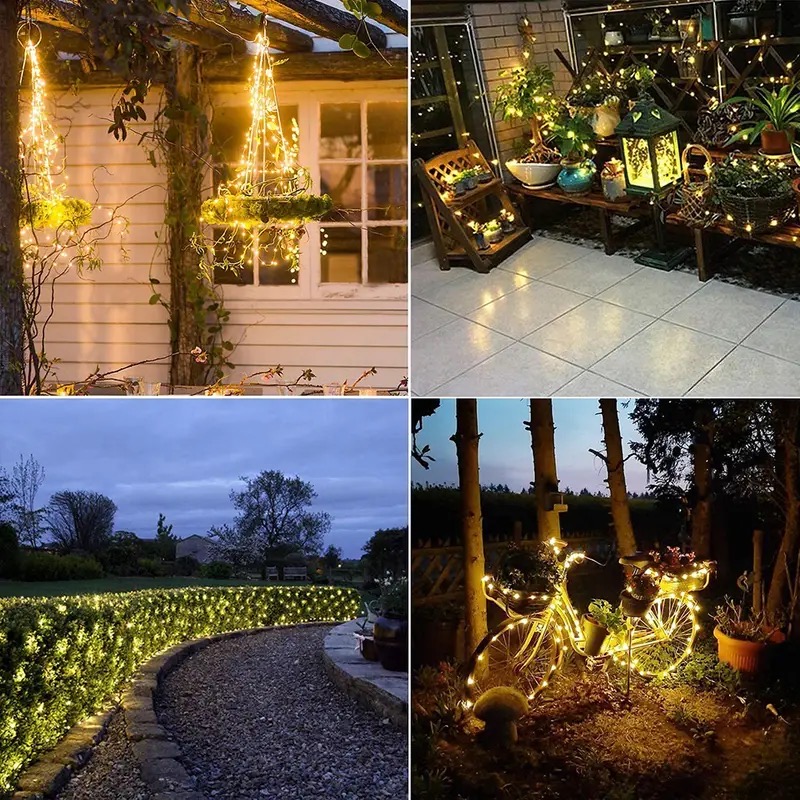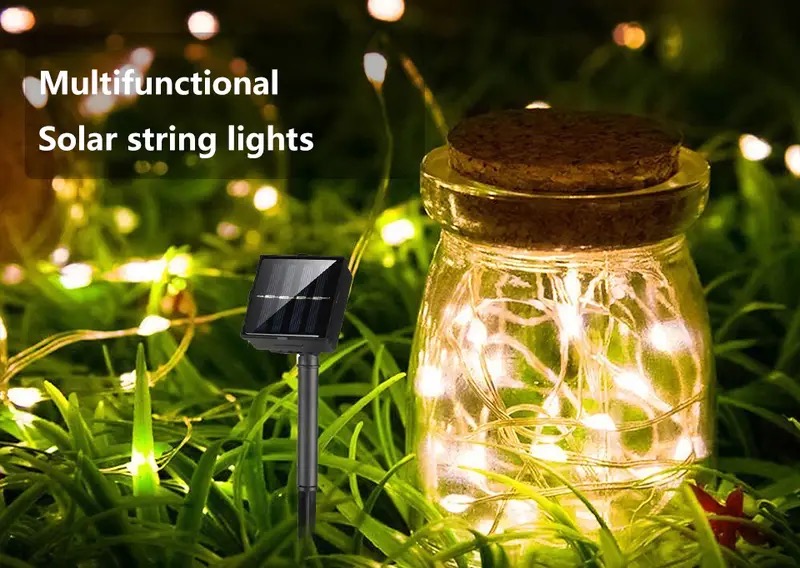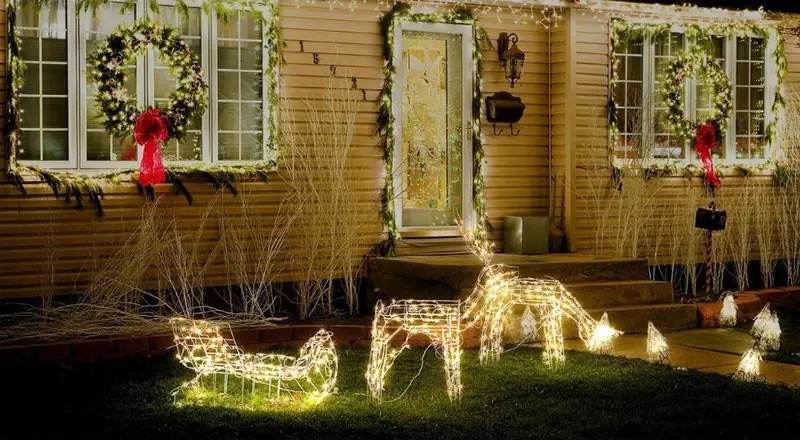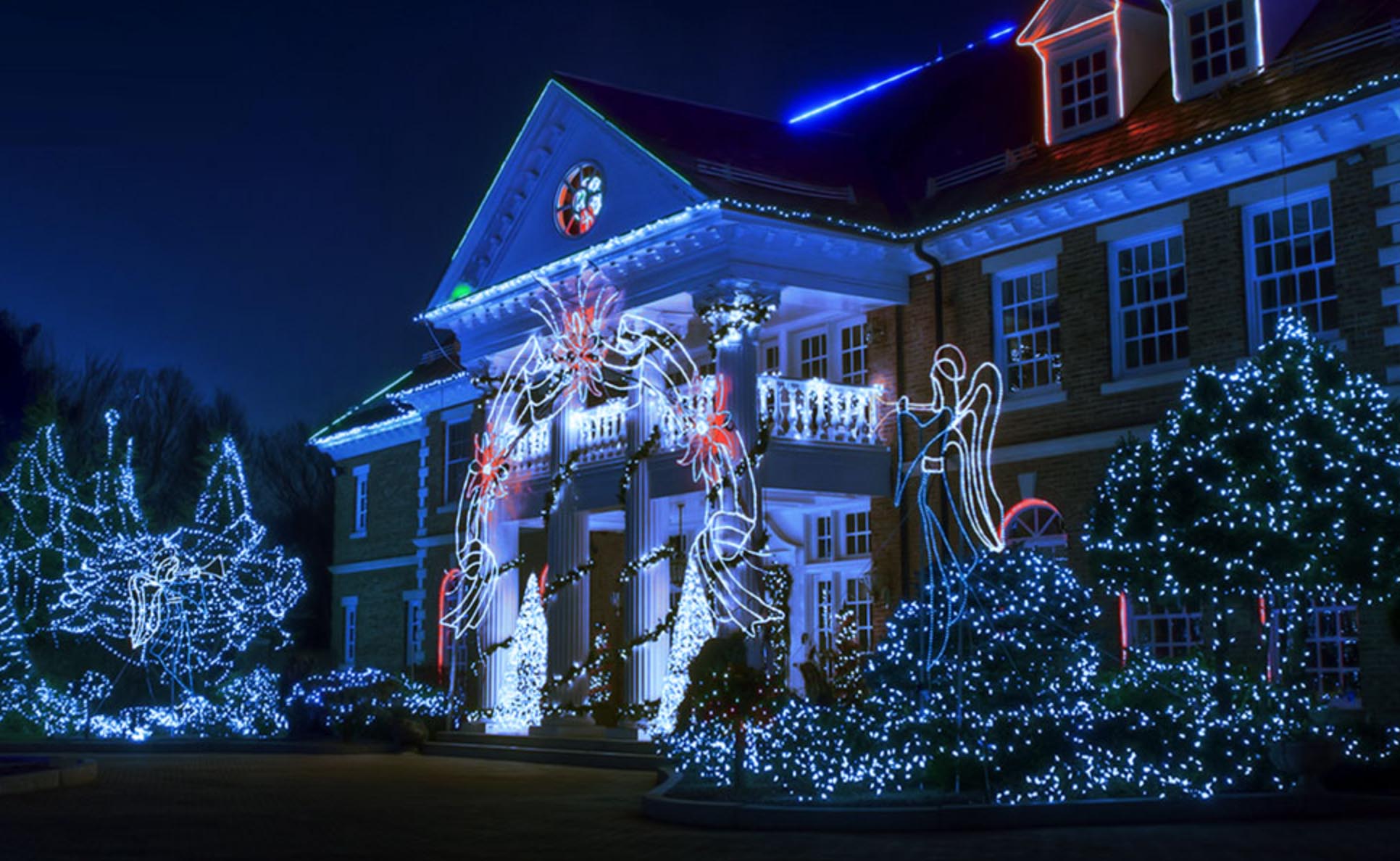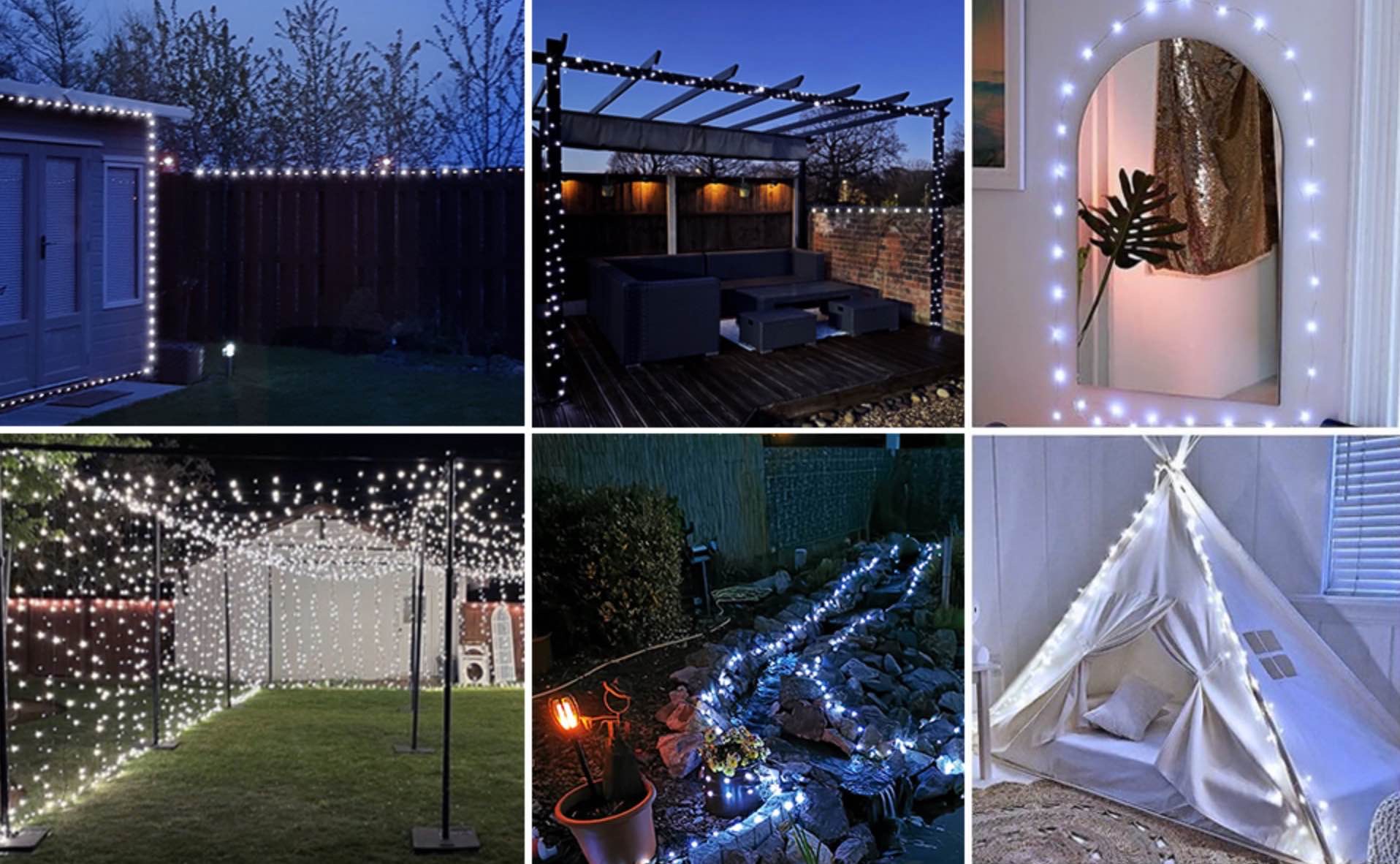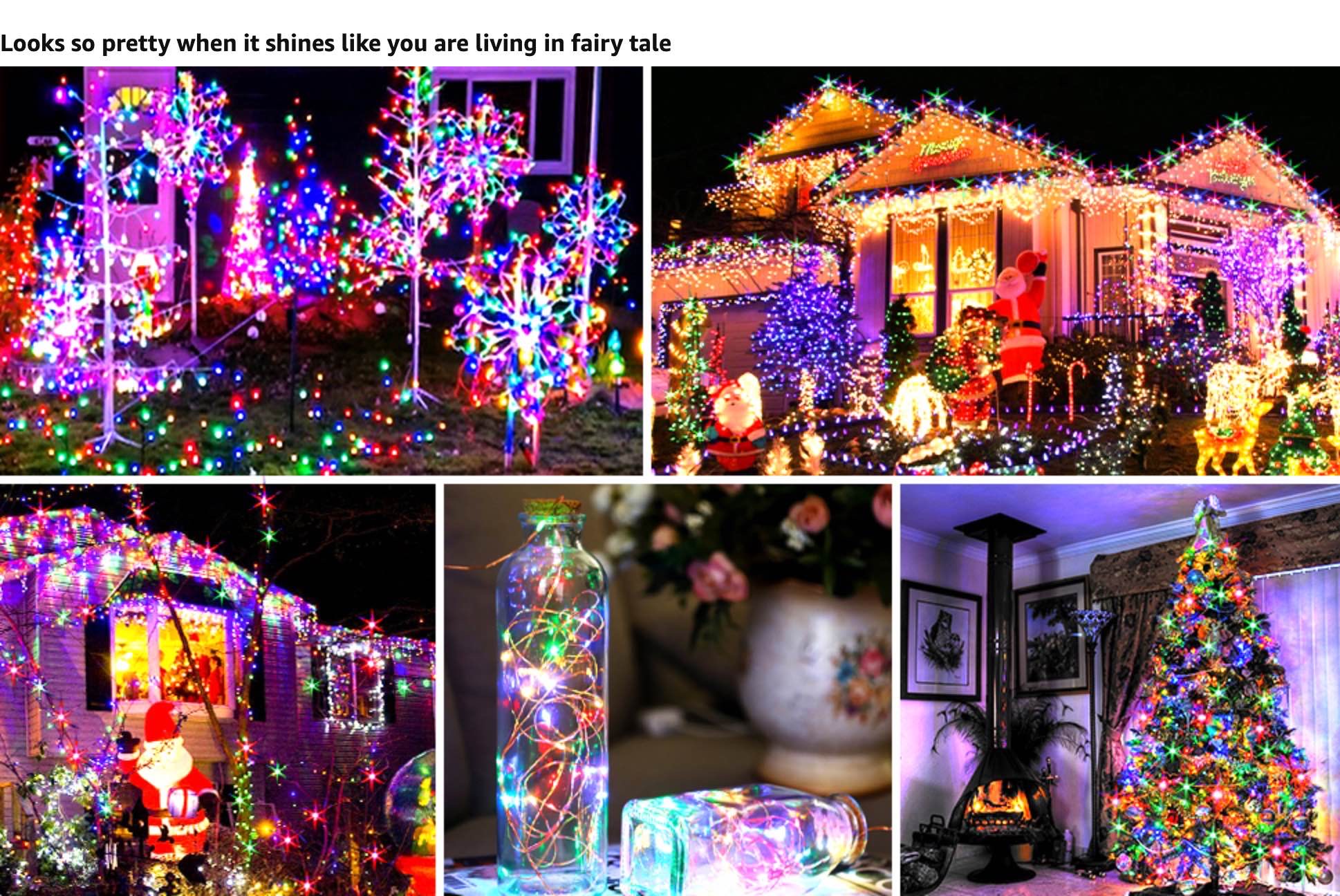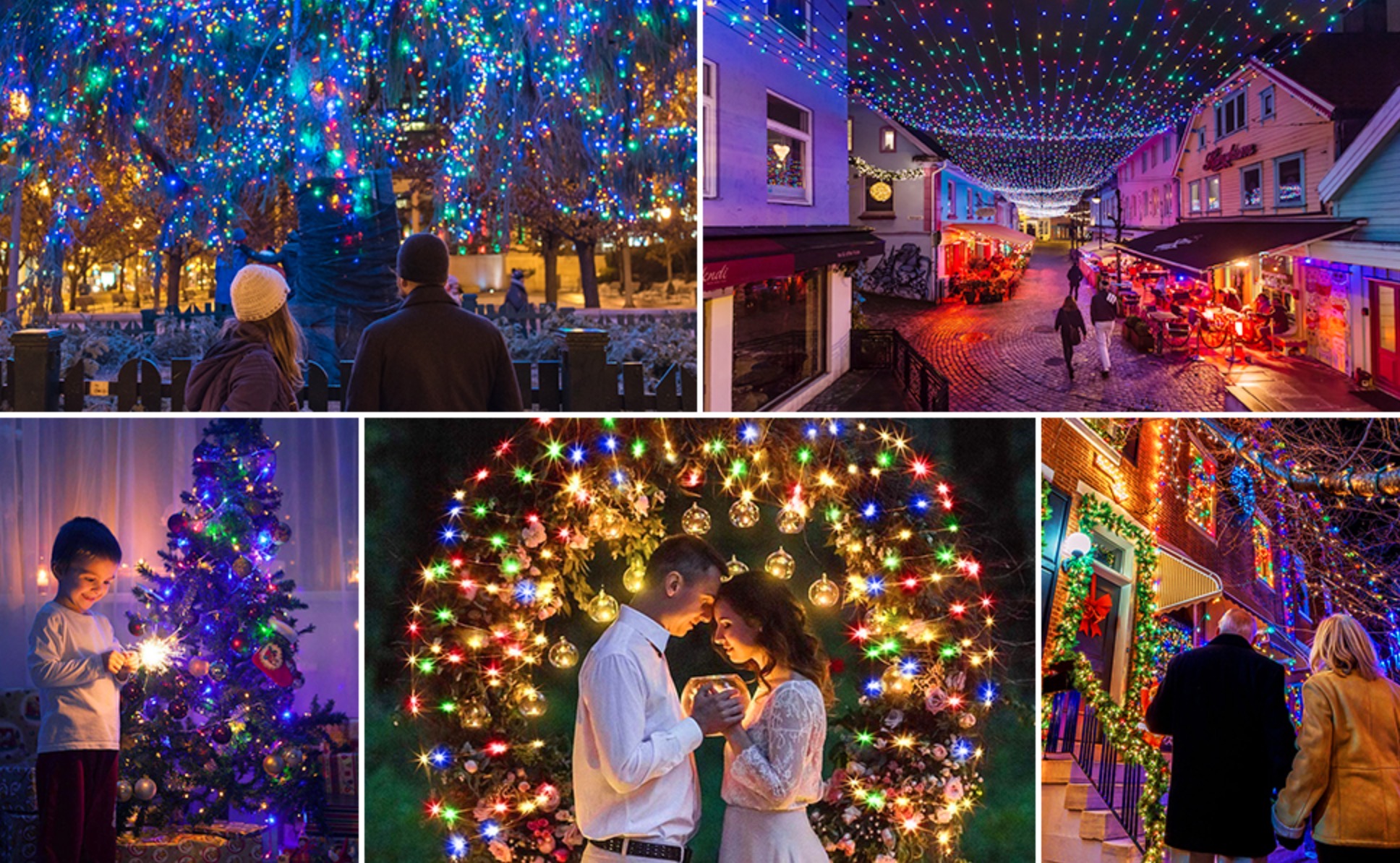 Our Warranty:
1. Buy risk-free, we guarantee a 45 days money back policy, click Warranty and Return to check the policy in detail;
2. 100% customer satisfaction service concept, if you have any negative experience for any reason, we will do whatever it takes to make it right!
3. 24/7 ticket or E-mail support, convenient instant online communication tools like What's app, messenger to make sure you know everything before paying.
Online shopping is like an adventure, but LightsandGifts protect your security from any aspect, with safe payment, trackable shipping, and no hassles after-sale service!
It's ZERO risk buying these solar fairy lights in our store because we make it right 100% no matter what!
What's more, don't just spend, EARN NOW!
If you're an internet rat, make some money with us!
You can earn up to 20% commission by joining our Affiliate Program
If you want to wholesale any item in our store at much lower prices, click Wholesale Program to check how to become a wholesaler of LightsandGifts.
Please click here to know more.